Back to staff directory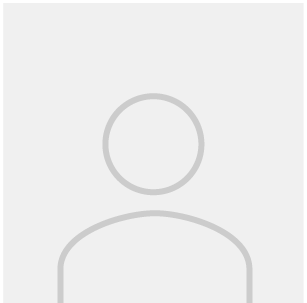 Associate Principal, Teacher
Phone: 403-823-5171
I have joined Mr. Brad Teske as an Associate Principal of Drumheller Valley Secondary School and take care of the Senior High Students, Grades 10 and 11.
My Educational Background includes:
- Bachelor of Physical Education Degree from the University of Alberta
- Bachelor of Education from the University of Calgary
- Master of Education in the Field of Educational Leadership from the University of Calgary

In September 2009 I was hired as a teacher in Three Hills School and in February 2018 became an Instructional Coach at Division Office working with teachers in the areas of planning, instruction, assessment, critical thinking, information technology, classroom management, FNMI, and other areas of need. My teaching and coaching experience includes working with a range of grades from 4 to 12, including Sr. Boys Volleyball Provincials in 2012 as Head Coach where we received the Sportsmanship Award. I have two young children with my husband, Josh. We have strong family ties to our Valley having myself grown up on a farm by Delia and Josh being born and raised in Drumheller.