Back to all posts
Posted on
2022 - 2023 School Year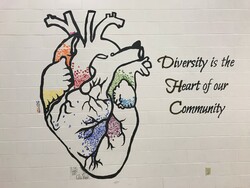 The first day back for students to begin the 2022-2023 school year will be Tuesday, September 6, 2022.
Classes begin at 8:40 am.
If you have recently moved, we would love to have you join us! Please follow our "Register Now!" link.
If you require transportation, this is arranged through the school division and not by each individual school. You can see the information regarding this on our school division's website @ Transportation
We hope you have a restful summer full of adventures!
~ DVSS